January, 2022
Debomac Global Services Limited, (debomac.ng)
I have worked in enough projects to appreciate the importance of competence in their success. Melford is a remarkable and extremely talented individual. A real delight to work with and a competent addition to any project team keen on success. I can't wait to work on another project with him.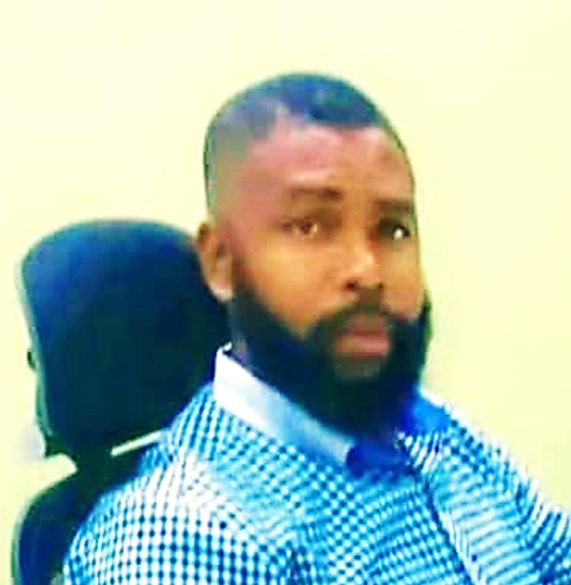 Okedu Kamalu (MD), Debomac Global Services Limited
July, 2021
Best Intern in a Team
Melford is the best at what he does. He is well organized, diligent, and a fast learner. All these attributes were critical when trying to work on projects and tasks, which involves getting people to work together, alongside learning new technologies to get the job done. Being a fast learner helped him understand the market fit and quickly choose the right path to success. It was a pleasure to work with Melford.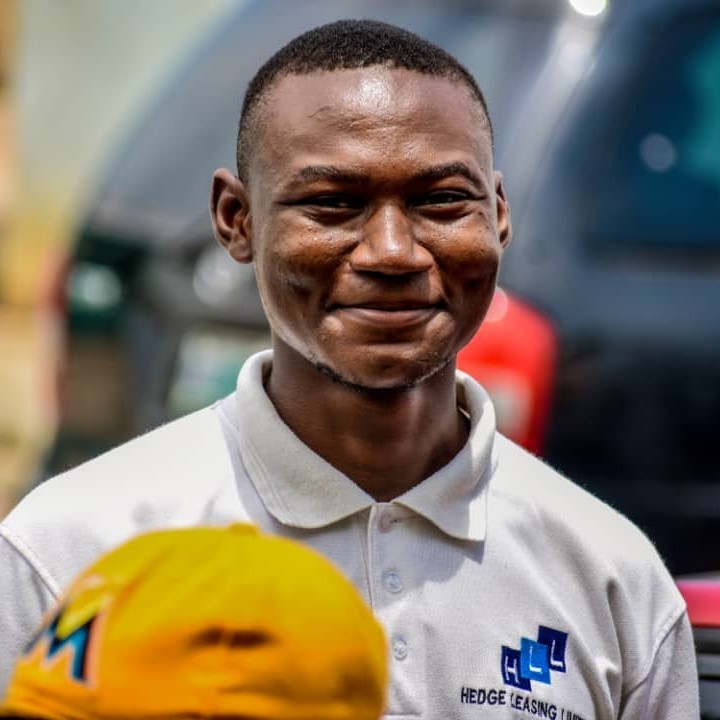 Damilare Oyetade, CEO of IvoryCloud
September, 2021 - Present
President of Side Hustle Community
Side Hustle Communty, SHC, is a community of young, vibrant and potential entrepreneurs who are learning everyday through internship and collaborations. It was founded by Side Hustle in 2020. As at 3rd September 2021, I was elected as the executive President of the community. My administration has received lots of positive feedbacks from the community.